This is a web-site that is all about martial arts from the history to the modern fights of today, also worth checking my new martial arts film reviews section. Keep coming back as I will be updating this site regularly. Thanks for taking time to have a look. Martial Arts is one of the largest things around us and most people don't even know that it's there, what I mean is when your young and fighting with your brother or sister your teaching yourself Martial Arts, and when you watch the boxing on the tele or a kung fu movie you are in the mind teaching yourself Martial Arts moves. It's the best thing I ever started and I will not stop learning till the day I die.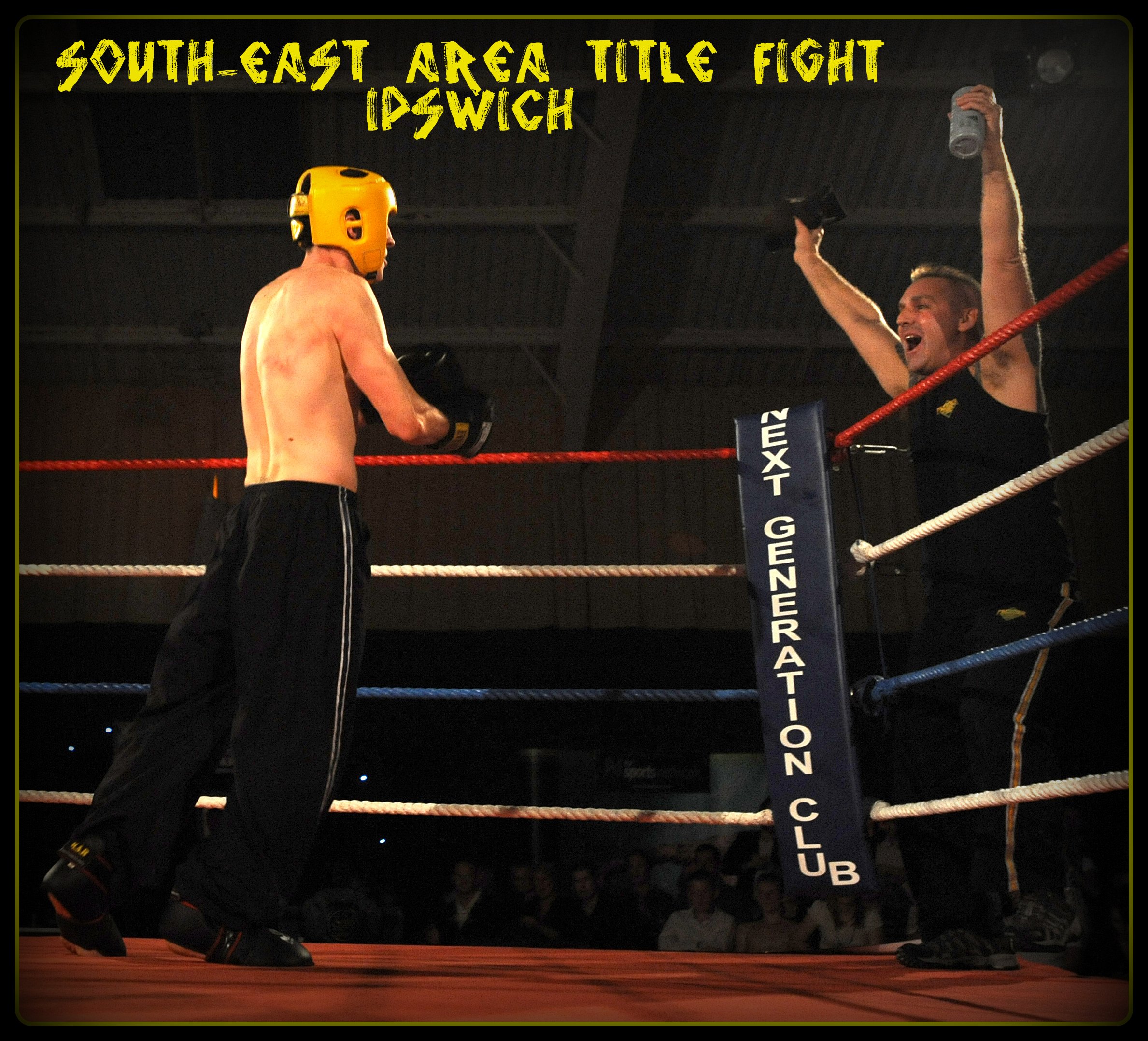 I am about to start an Instructional DVD set that will show you the way I have learnt the techniques used in martial arts. The first DVD set will be all on 'Punching' so DVD one will be all about the 'Jab'.
If you would like to leave any comments about my website then please email me at martialartssuffolk@googlemail.com
Thank You for your visit.